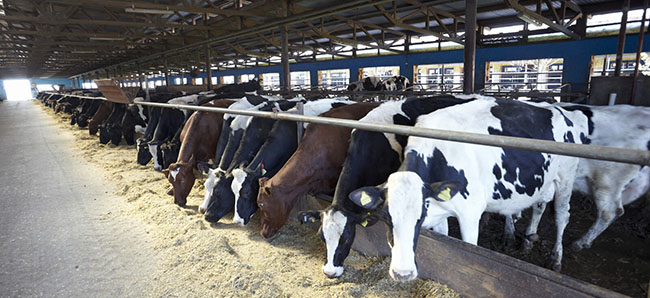 Agriculture Law / Farming Law
Browne Legal Solicitors are very experienced in all matters in relation to Agricultural Law. We have a very good practical understanding of farming and its related law. Browne Legal have practical insights in all matters around Farming Law and can provide practical Sector led advices.
Our Agricultural legal services include:
Family farm transfers
Farm lease agreements
Farming business partnership agreements
Farm disputes, neighbour disputes
Farming personal injuries
Wills for farmers
Farm financing and dealing with banks coinciding with our Insolvency Services
Rights of way
Compulsory purchase by the National Roads Authority and local authorities
As with our other areas of practice our insight and experience will help you to achieve the best option for your farm to ensure a quality service. Browne Legal agree all costs at the start of the transaction, so that one less thing to be concerned about.
If you need any more information about any Agriculture Law or matters you can get in touch with us here.