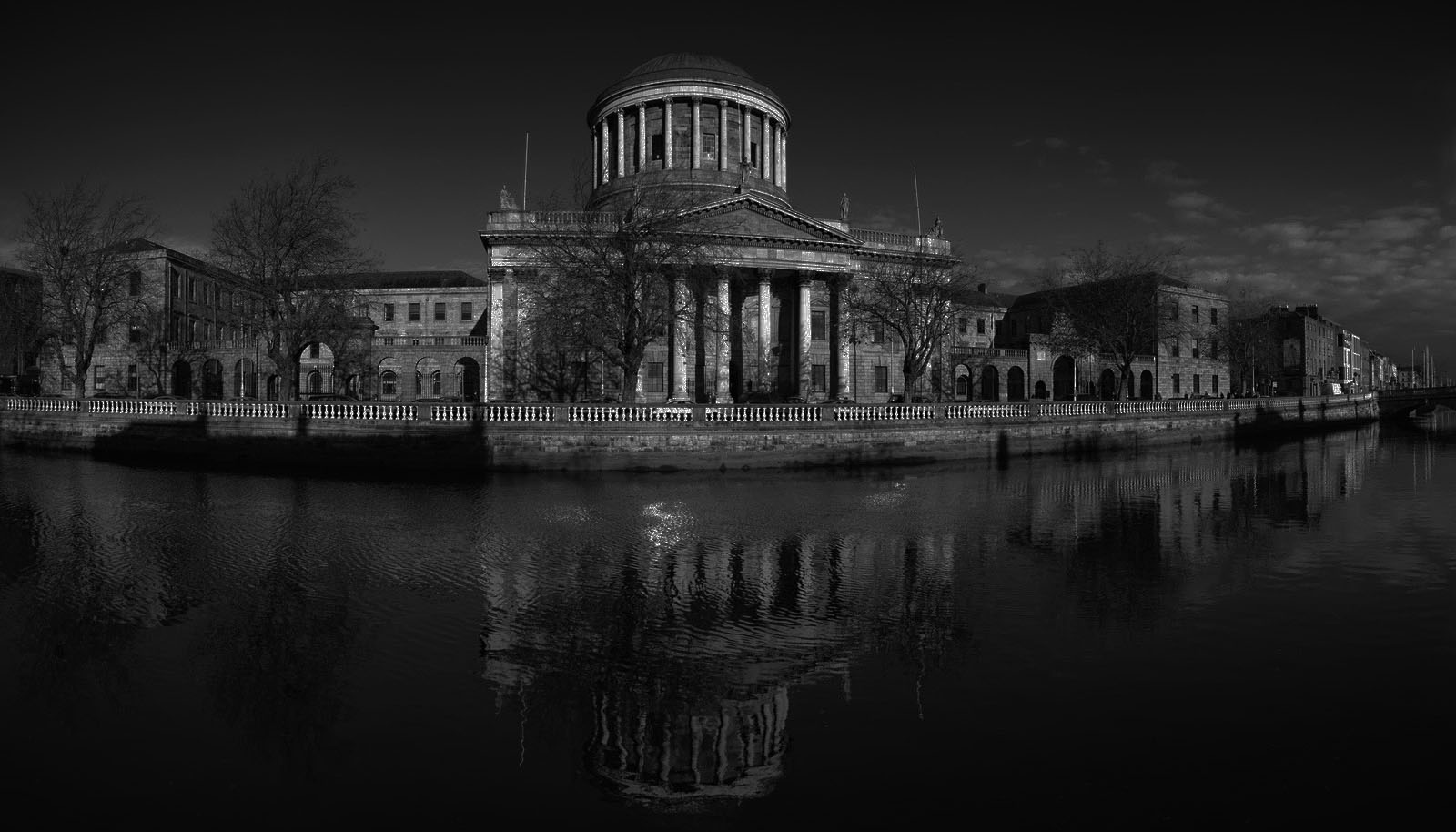 WELCOME TO BROWNE LEGAL
Commercial, Insolvency & Private Client Solicitors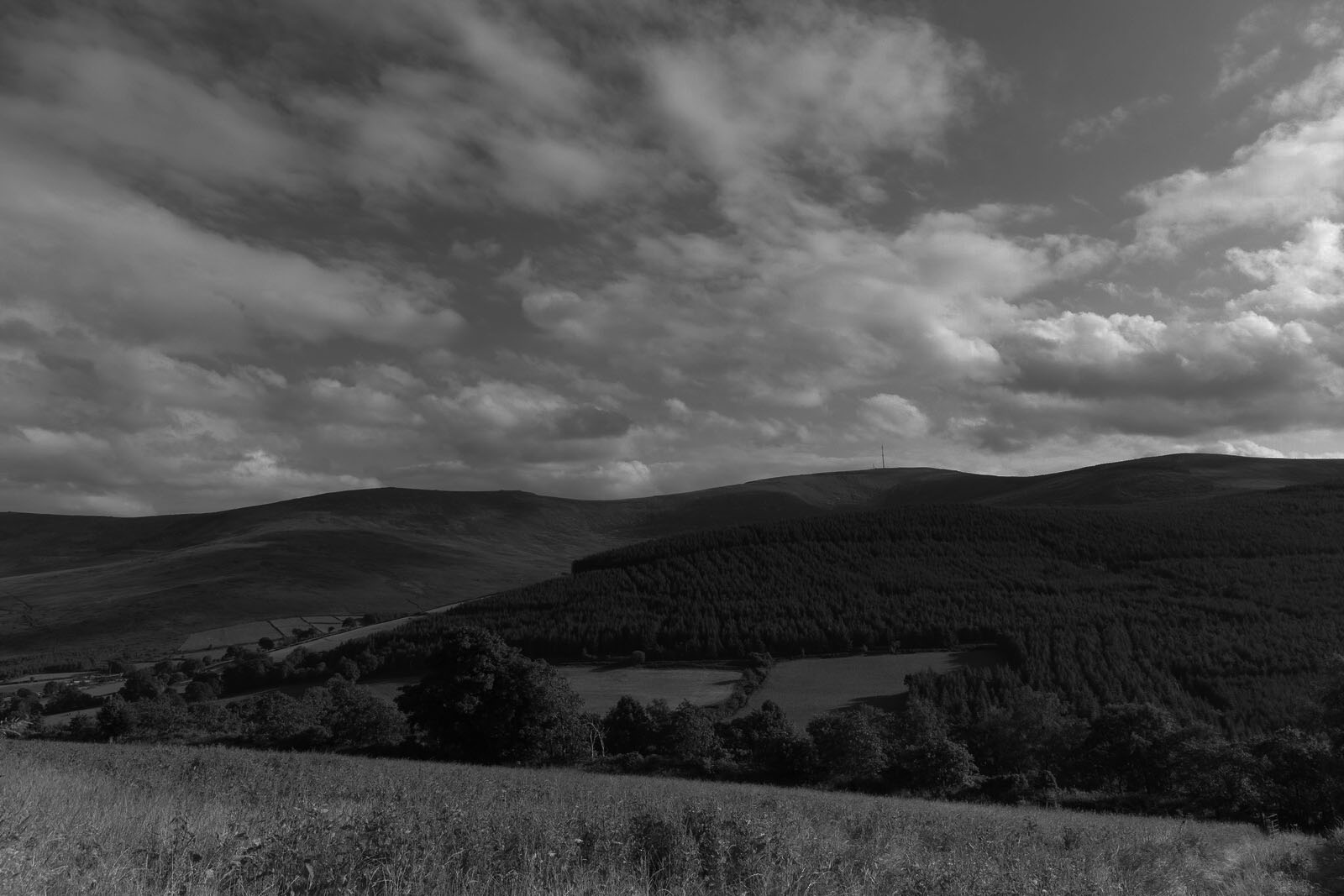 KNOWLEDGE EXPERIENCE INTEGRITY
With offices in Carlow,
Browne Legal provides efficient and affordable legal advice
of the highest quality
Your Dedicated Bespoke Law Firm
Browne Legal is a progressive law firm with offices in Carlow. Browne Legal is primarily engaged in Commercial, Insolvency and Private client services with a particular focus on Debt Recovery We provide efficient and affordable legal advice of the highest quality. We act for local clients, clients with national business interests and international clients pursuing debts in Ireland. Amongst our clients are public and private hospitals, local authorities, nationwide companies in the agri-sector and building supplies/construction sector.
Our Practice Areas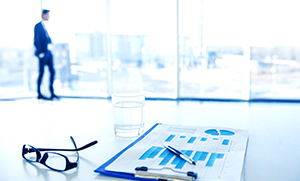 Commercial Law
Browne Legal provide an effective legal recovery service for commercial concerns of every description and are regarded as in-depth specialist service providers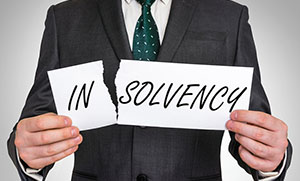 Insolvency Law
Browne Legal is a progressive law firm engaged primarily in debt recovery and insolvency and are a recognised law firm in the areas of debt recovery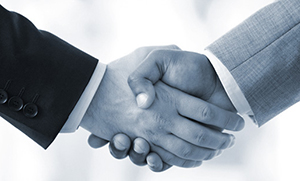 Private Clients
Browne Legal offers the personal touch of the family Solicitor in conjunction with specialist advice relevant to the private client.
Why Choose Us?
PRACTICAL LEGAL ADVICE
You will receive practical advice aimed at reaching a realistic and workable solution to your legal issue

PERSONALISED LEGAL SERVICE
An experienced solicitor will be in direct contact with you about your case
Do you need professional legal assistance?