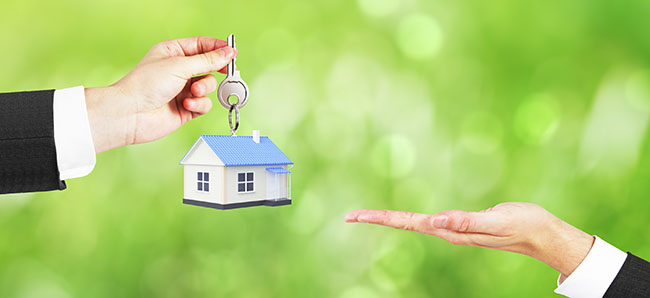 Residential and Commercial Conveyancing Solicitors
Residential Property Solicitors
Browne Legal have a wealth of experience in residential conveyancing legal matters. For many clients buying or selling property can a daunting task and we work closely with our clients to ensure that each transaction is concluded as efficiently as possible.  We appreciate that a first-time buyer will have very different requirements from an experienced investor. We at Browne Legal tailor our Conveyancing Law services to each client and offer great value for money for our dedicated services. Browne Legal are specialist in acting for first time buyers and first-time home builders as the case may dictate. Browne Legal have an unparalleled dedication to these clients as we appreciated the gravity of buying or building your first home.
Should you be building your home, Browne Legal will work closely with you, your Architect and your Bank. Should you be purchasing your first home, Browne Legal will work closely with you, your auctioneer and your Bank. We at Browne Legal acknowledge the importance of having close contact and establishing clear communication lines with all stakeholders to a transaction, ultimately leading to better and a more positive experience for the client.
Our legal services include:
Buying/selling residential property or site with a view to building
Mortgaging/ re-mortgaging or financing
Residential tenancies
Family arrangements and property transfers (see also our Farming and Agriculture Sections)
Planning and Building Regulations
Co-ownership and cohabitation
Boundary disputes
Easements and/or rights of way
Commercial Property Solicitors
Browne Legal offers its clients investing in commercial property a high quality, cost efficient and practical legal service.  We have a wealth of experience advising clients in relation to all aspects of commercial property to include the buying, selling and leasing of investment properties, licensed premises, retail and office and factory premises. Browne Legal acts for all genres of business and Browne Legal are here to assist you in your next commercial deal. Browne Legal have extensive experience in purchasing property from Liquidators and Receivers together with acting for clients at auction.
Our legal services include:
Acquisitions and sale of commercial, industrial, licensed, office and retail premises
Financing and refinancing
Planning/development and environmental issues
Liquor licences and gaming licences (see also our Licensing and Gaming Section)
Commercial leases of all types
Property issues in insolvency and bankruptcy