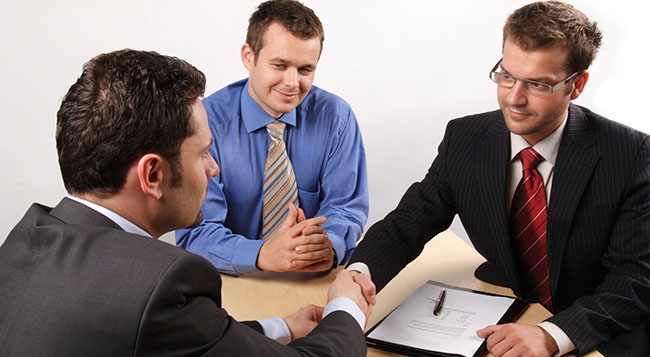 Mediation
Since the introduction of the Mediation Act 2018, it is compulsory for all Solicitors to advise their clients on the benefits of Mediation. We at Browne Legal actively encourage mediation in all forms of disputes. Mediation is a confidential process, which is driven by the parties, who participate voluntarily and in good faith through the aid of a Mediator. The mediator's role is to facilitate and encourage open communication and full-disclosure between the parties in an atmosphere of co-operation and honesty, to reach an agreement that they both find acceptable. 
The partners in Browne Legal are registered Mediators and can facilitate clients with this favorable form of alternative dispute resolution.
Browne Legal also have the expertise in giving practical legal advice should you be involved in Mediation.