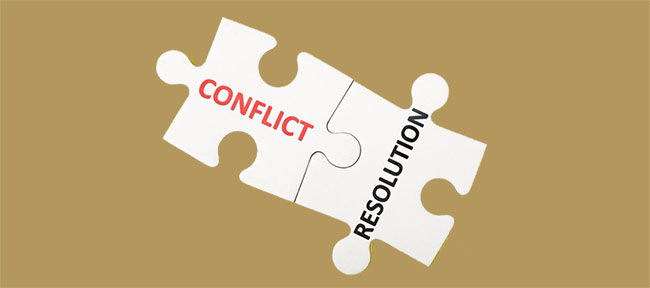 Litigation, Dispute Resolution and Personal Injury* Solicitors
Browne Legal have the necessary expertise to ensure the correct advice and representation to our clients in relation to all aspects of Litigation Law and Dispute Resolution Law. Browne Legal are a SETTLEMENT FOCUSED law firm and strive to attempt to settle matters on an amicable basis through collaboration and discussion. It's good to talk, as the saying goes.
Browne Legal are also experienced in a range of Alternative Dispute Resolution mechanisms including Arbitration, Mediation and Conciliation.
Browne Legal offer Litigation and Dispute Resolution advice to our business and private clients in the following areas;
Our legal services include:
Commercial and Contractual Disputes to include land disputes
Construction and Property Disputes to include Planning Enforcement and Defence
Insurance Litigation
Shareholder and Partnership Disputes
Arbitration, Mediation and Alternative Dispute Resolution
Bankruptcy
Browne Legal also offer a full range of services, advices and representations regarding all matters relating to PERSONAL INJURIES* from the initial letter before action, Personal Injuries Assessment Board Application straight through to Court proceedings.
*In contentious business, please note a solicitor may not calculate fees or other charges as a percentage or portion of any award or settlement