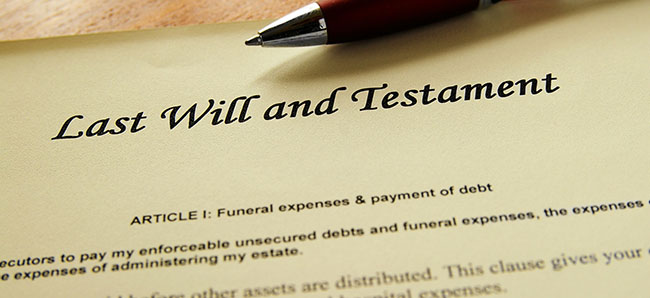 Wills and Probate Solicitors
Browne Legal know the importance of having a Will or not having one as the case may arise. If someone dies without leaving a will, the LAW will decide what happens to the deceased persons property.
Browne Legal Solicitors always advise clients on the importance of making a will so proper provision can be made for your loved ones. Probate is the area of law dealing with a deceased's estate.
Drafting of Wills, Probate and Administration of Estates
Browne Legal are specialist probate solicitors. We can provide you with expert advice on all areas of Probate and the Law.
Browne Legal have vast experience in the construction and the drafting of Wills.
Browne Legal give practical no legal jargon advices when it comes to the drafting of a will.
Browne Legal will assist personal representatives by guiding them in administering a deceased's estate in a timely and efficient manner.
Further refence on Wills and Probate is available here.
For further information on Wills and Probate simply drop us a call on 059 91 39725 or get in touch through our contact form.